Blog & Resources
Kelly's Success Story: Overcoming Knee Osteoarthritis with SoftWave Therapy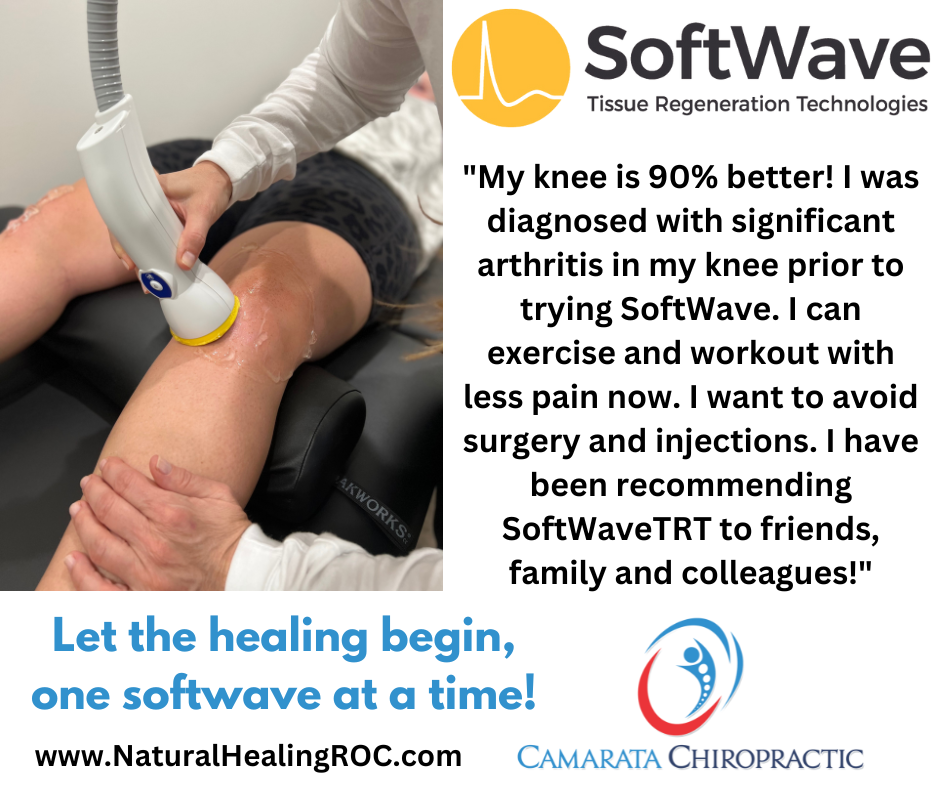 Kelly's Success Story: Overcoming Knee Osteoarthritis with SoftWave Therapy
At Camarata Chiropractic & Wellness, we are committed to helping our patients find relief from their pain and regain their quality of life. Kelly's journey with SoftWave Tissue Regeneration Therapy is a testament to the remarkable results that can be achieved with this innovative treatment. Dealing with moderate to severe knee osteoarthritis, Kelly found renewed hope and incredible success with SoftWave Therapy. In this success story, we will explore Kelly's experience and the transformative impact that SoftWave Therapy had on her knee arthritis pain and mobility.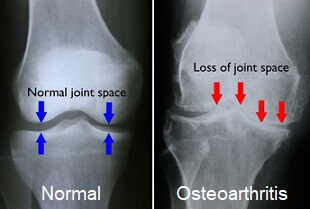 photo cred: https://www.knee-pain-explained.com/osteoarthritis-knee-pain.html
From Suffering to Renewed Hope:
Kelly's battle with moderate to severe knee osteoarthritis had been challenging, leaving her with significant and frequent pain and limited mobility. Frustrated by her previous attempts at finding relief, including corticosteroid injections that offered only temporary results, she was determined to explore alternative options. It was during this search that she discovered SoftWave Therapy at Camarata Chiropractic & Wellness.
SoftWave Therapy: A Game-Changer:
Kelly decided to give SoftWave Therapy a chance, and from her very first visit, she noticed positive changes. The pain in her knees began to diminish, and she experienced improved range of motion and stability. Encouraged by these early results, Kelly continued with weekly SoftWave Therapy sessions over a period of six weeks.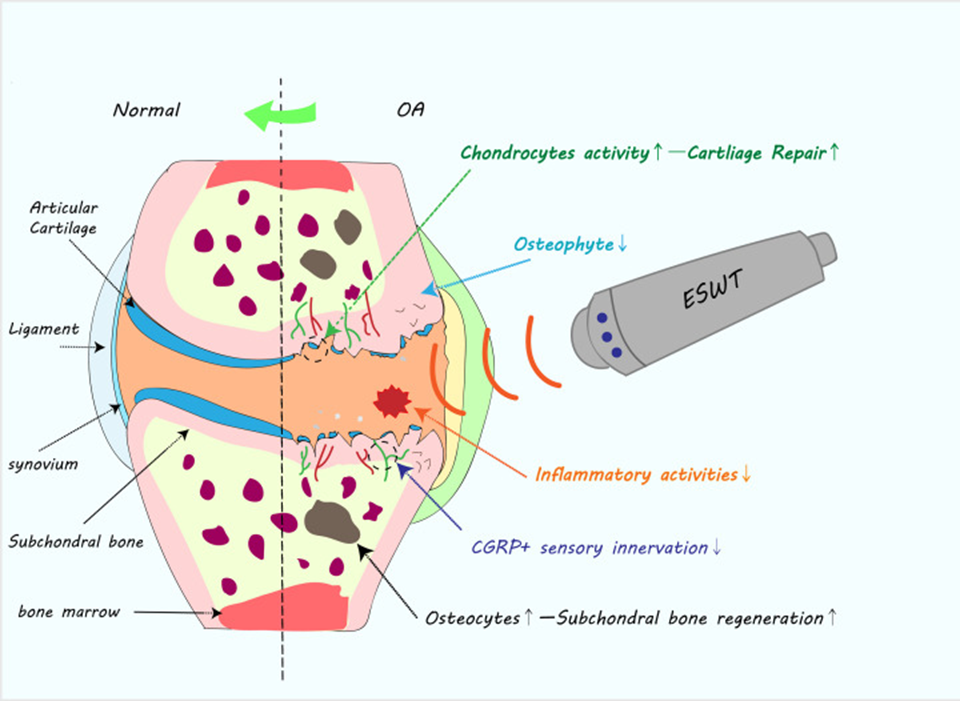 photo cred: https://www.ncbi.nlm.nih.gov/pmc/articles/PMC7670564/
Remarkable Progress and Lasting Relief:
After completing her eighth and final SoftWave Therapy session, Kelly couldn't contain her excitement—she announced a remarkable improvement of 90-95%! Now, she can exercise and perform weightlifting workouts at the gym with significantly less pain and greater ease. SoftWave Therapy had not only alleviated her knee pain but also improved her overall function and stability.
Spreading the Word of Pain Relief:
Kelly's success with SoftWave Therapy has inspired her to share her story with friends, family, and colleagues. She wants others to know that there are effective alternatives to corticosteroid injections and surgery for knee pain and arthritis. By spreading awareness of this innovative technology, Kelly hopes to help more individuals find lasting relief and regain their active lifestyles.
Kelly's success story highlights the transformative power of SoftWave Therapy in overcoming knee osteoarthritis. Her experience serves as a beacon of hope for those who have been living with chronic knee pain and limited mobility. If you are struggling with knee osteoarthritis or any form of knee pain, consider SoftWave Therapy as a viable alternative to traditional treatments.
Schedule your first SoftWave visit with us at Camarata Chiropractic & Wellness, Rochester NY, and discover how SoftWave Therapy can help you find relief, improve your function, and regain your quality of life.
Want to see other Softwave Tissue Regeneration Reviews? Click here!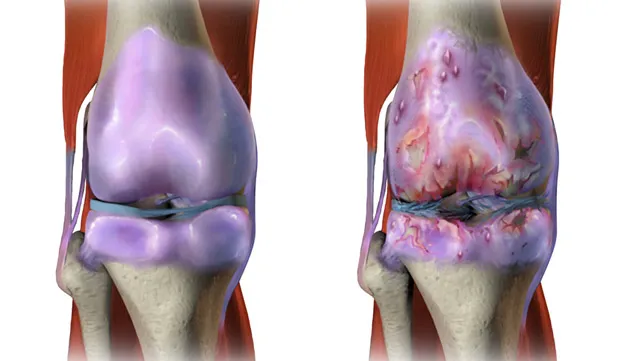 photo cred: https://www.healthline.com/health/osteoarthritis-pictures
Note: Individual results may vary, and it is important to consult with a healthcare professional to determine the most appropriate treatment plan for your specific condition
---
‹ Back